Who said you couldn't get "lit" for a cause?
Well for Rock Hunger 10, hosted by The Best Place, it definitely could be said that it was the most "lit" benefit concert we've been to this season.
Bringing to the stage performers ranging from jazz-fusion to hip-hop, the concert featured an impressive line-up of Secret Gaijin, Low Down Sound, Mic Kellogg, No No Yeah Okay, Lex Allen (with the help from NAN, I might add) and Ish Darr. Not to mention DJ's Annalog and Moses from Higher Education Records spinning in-between the acts. The performers definitely kept the crowd on there feet.
While every artist brought more and more energy to the stage, you could find a vast amount of local talent supporting the benefit. In the building, you could find artists like Webster X, Klassik, Oye, DAD and Wave Chapelle to name a few. Proving the fact that Milwaukee artists respect the grind of their counterparts.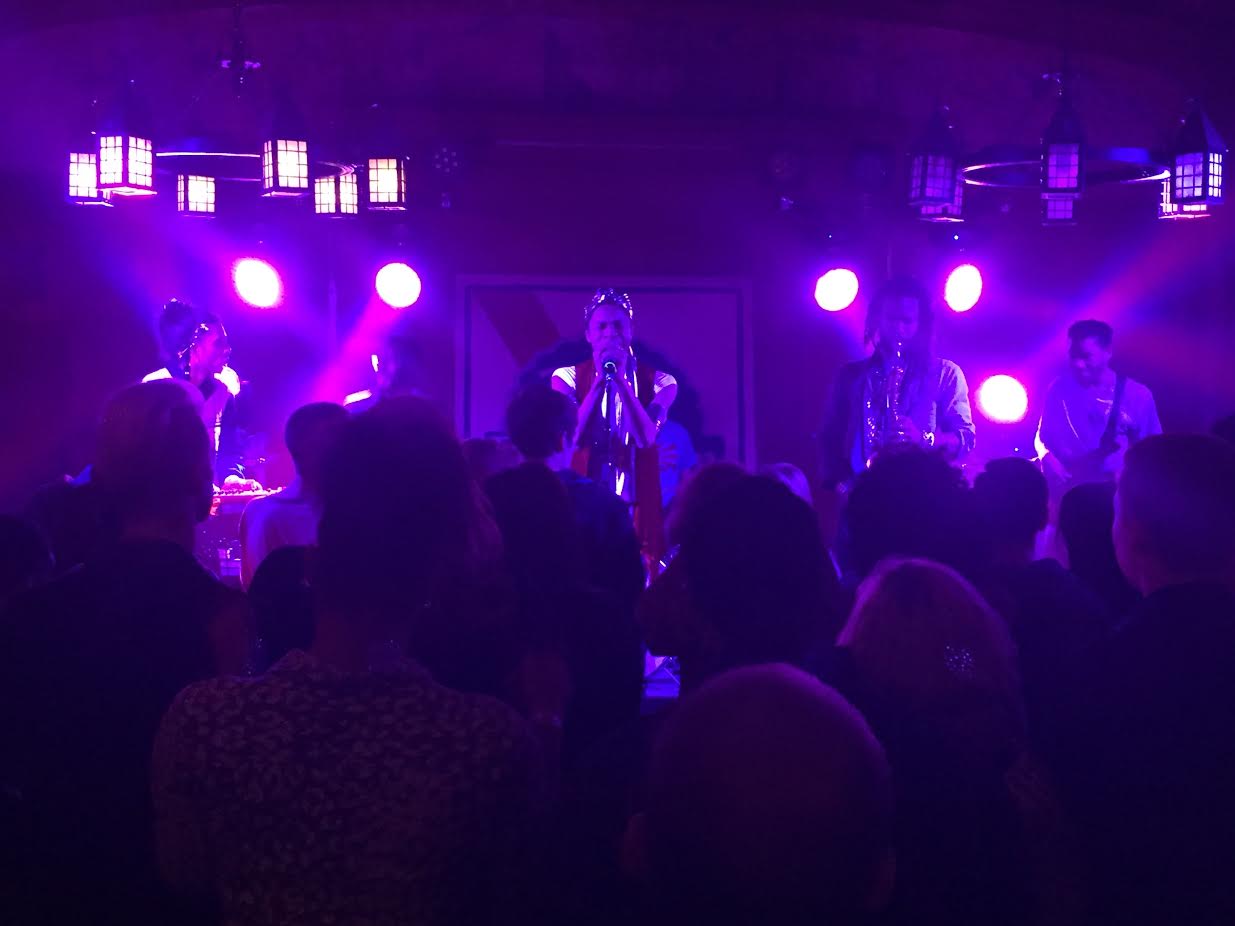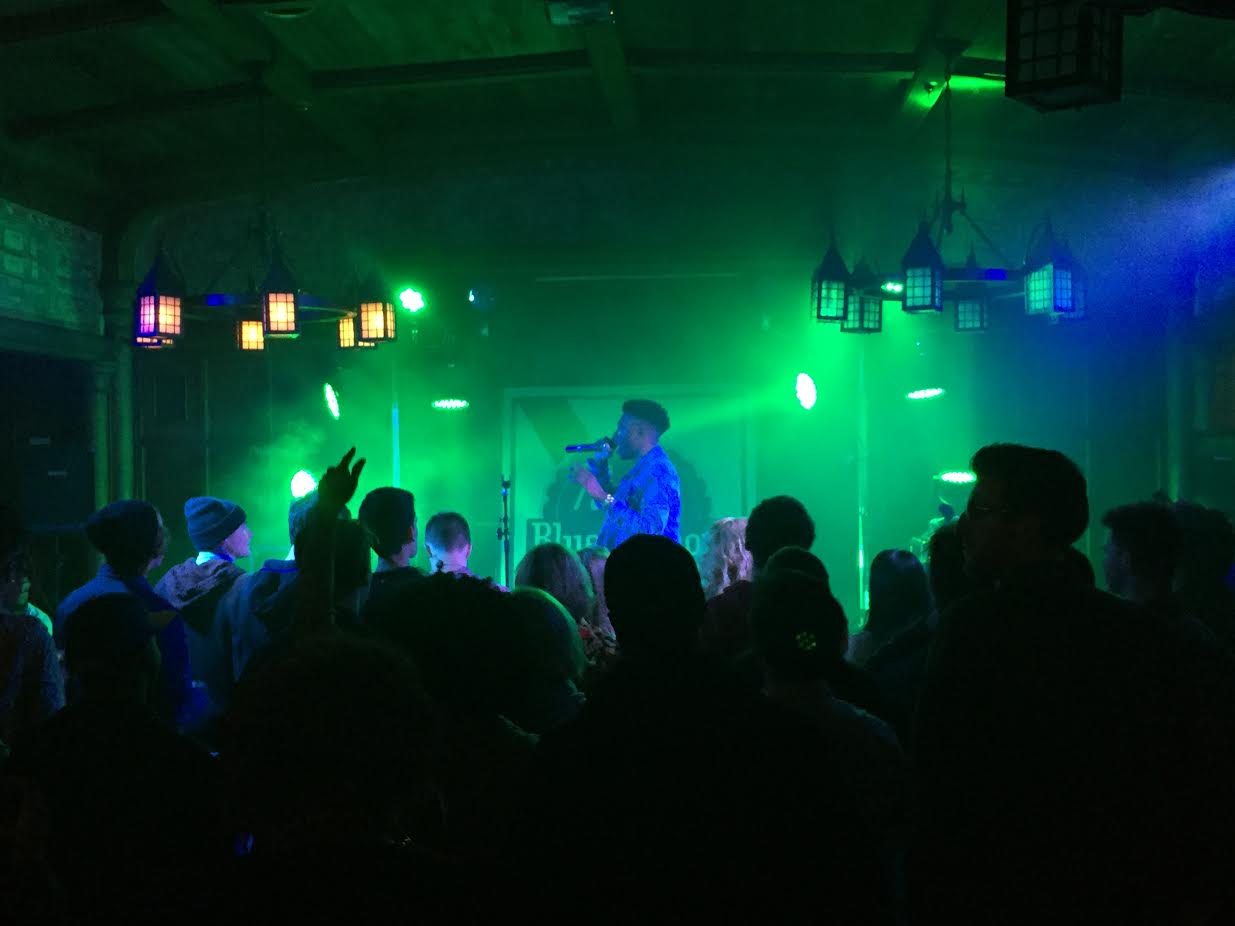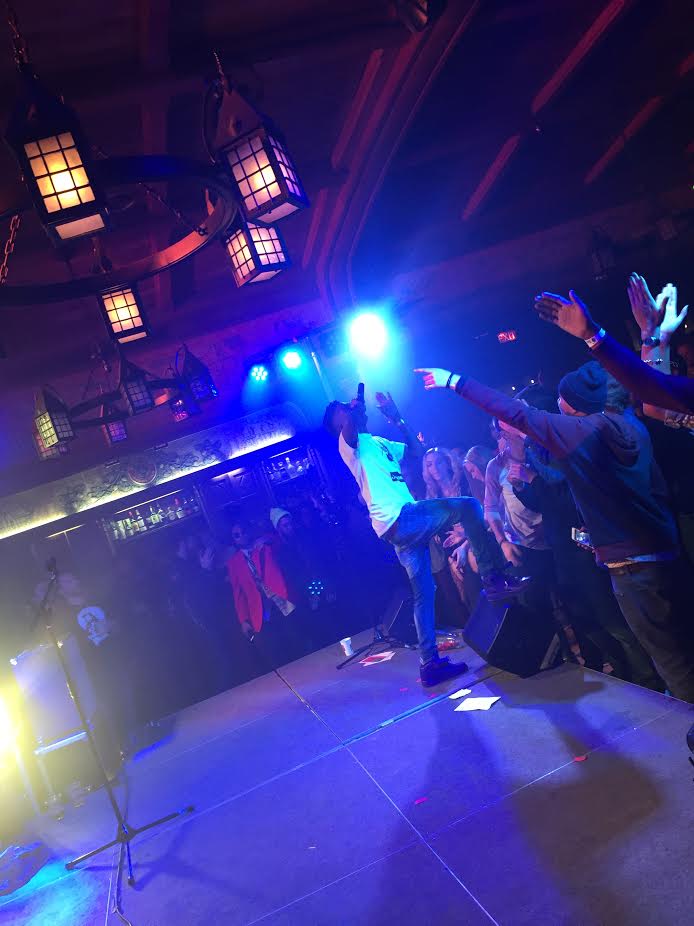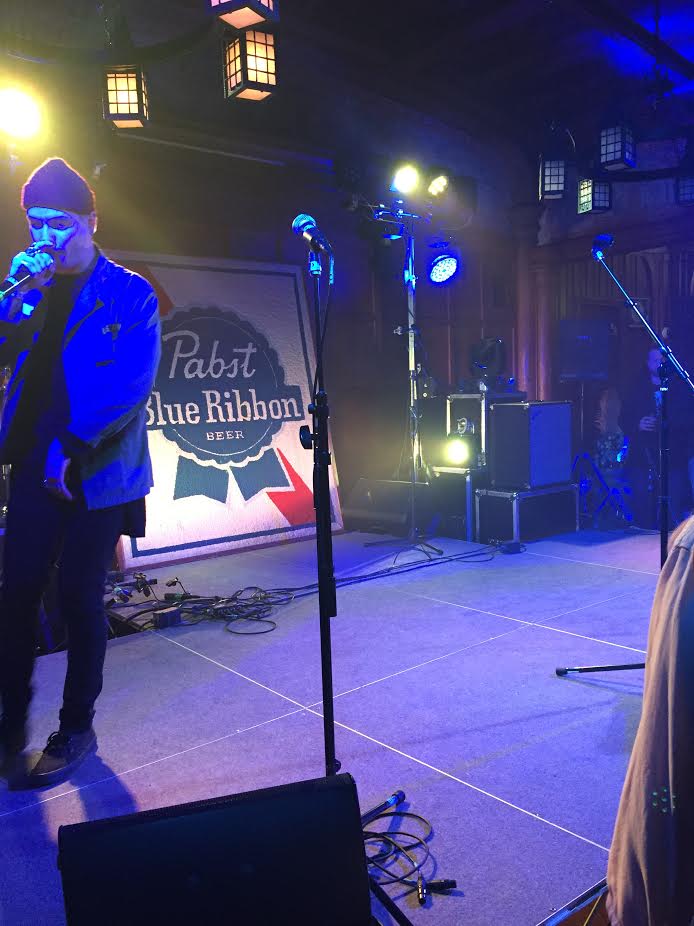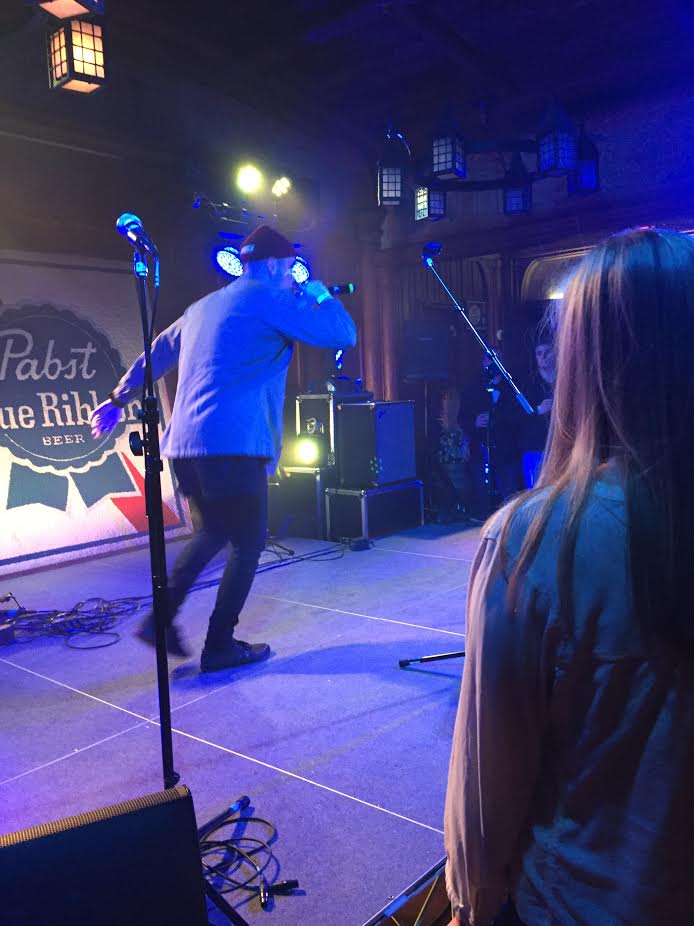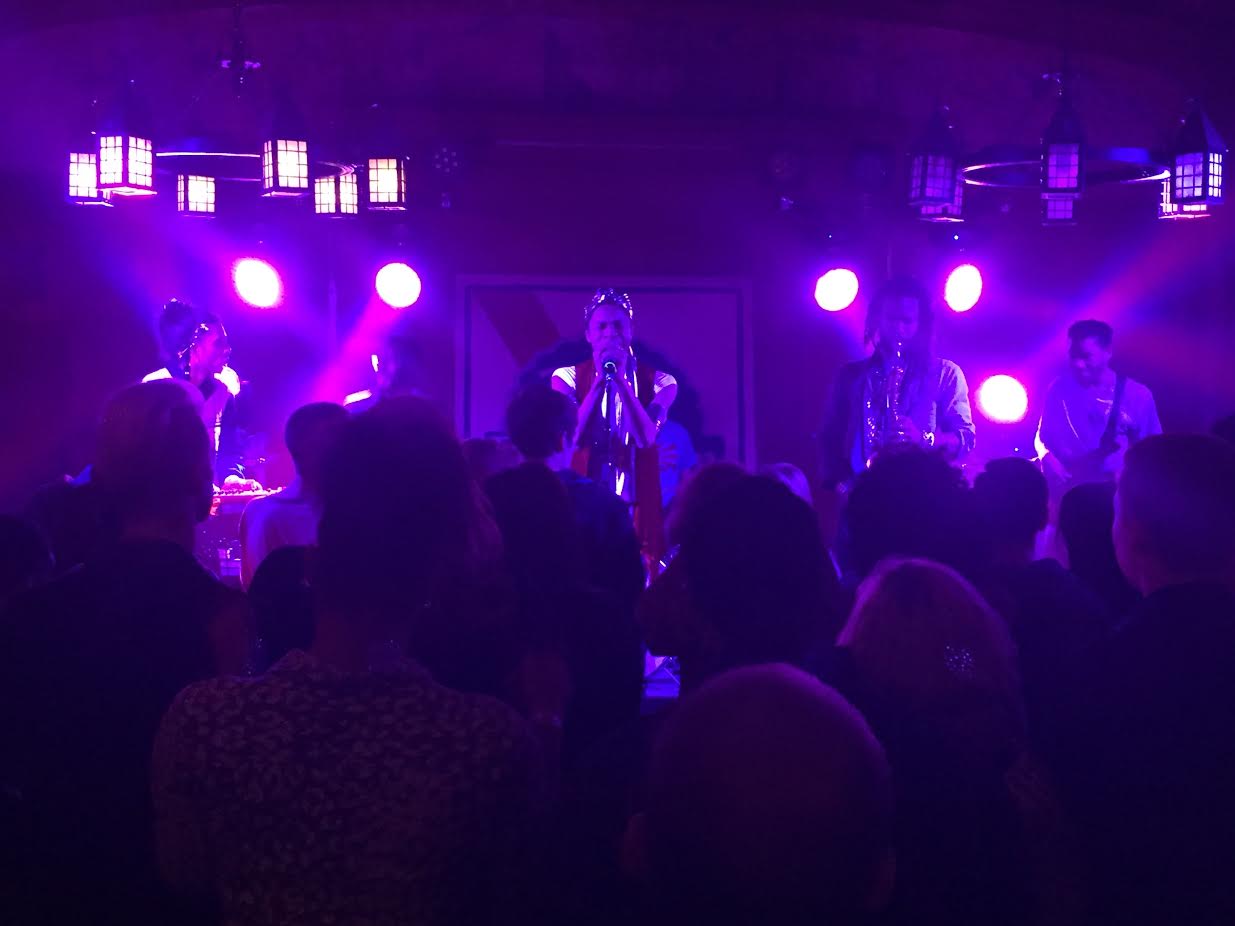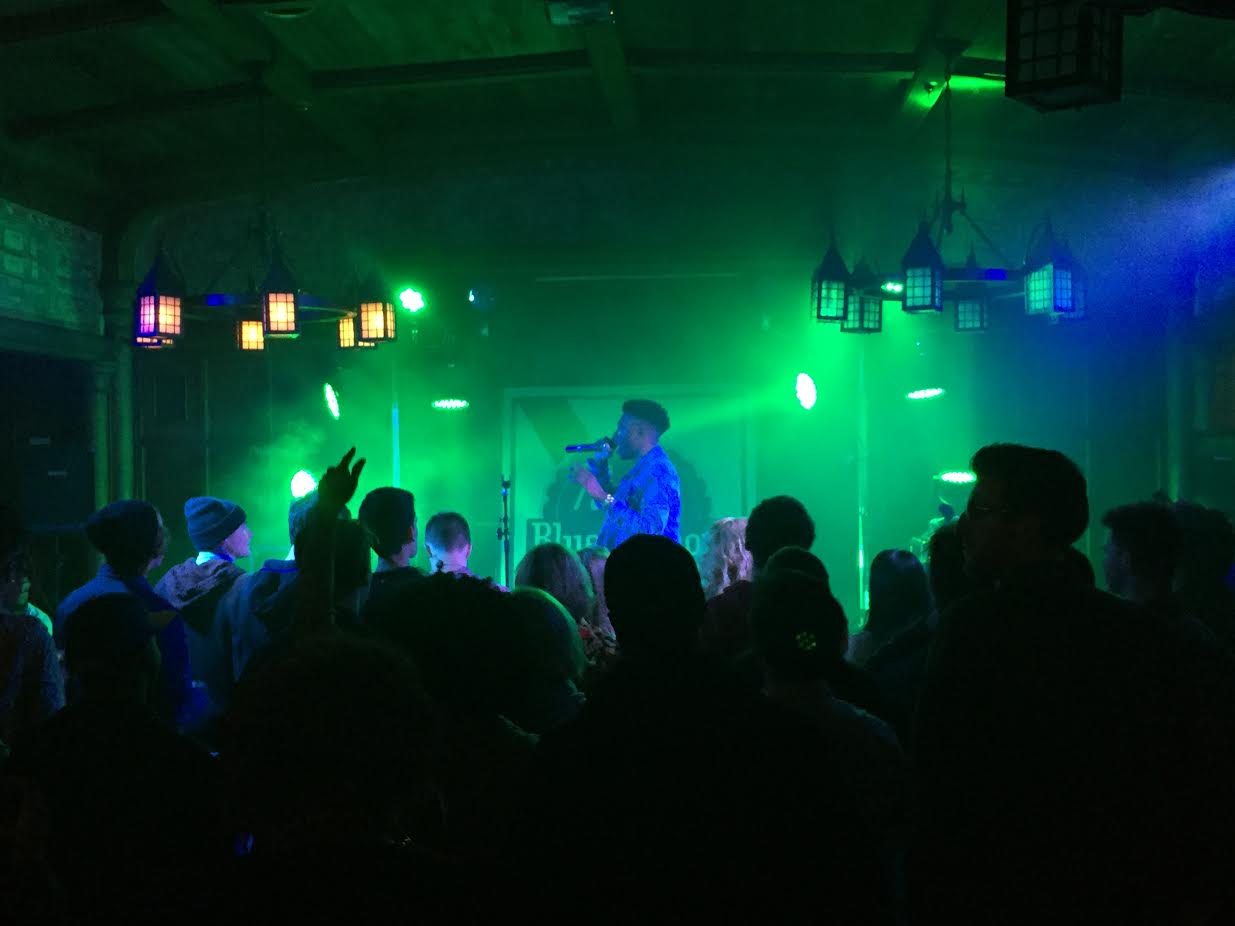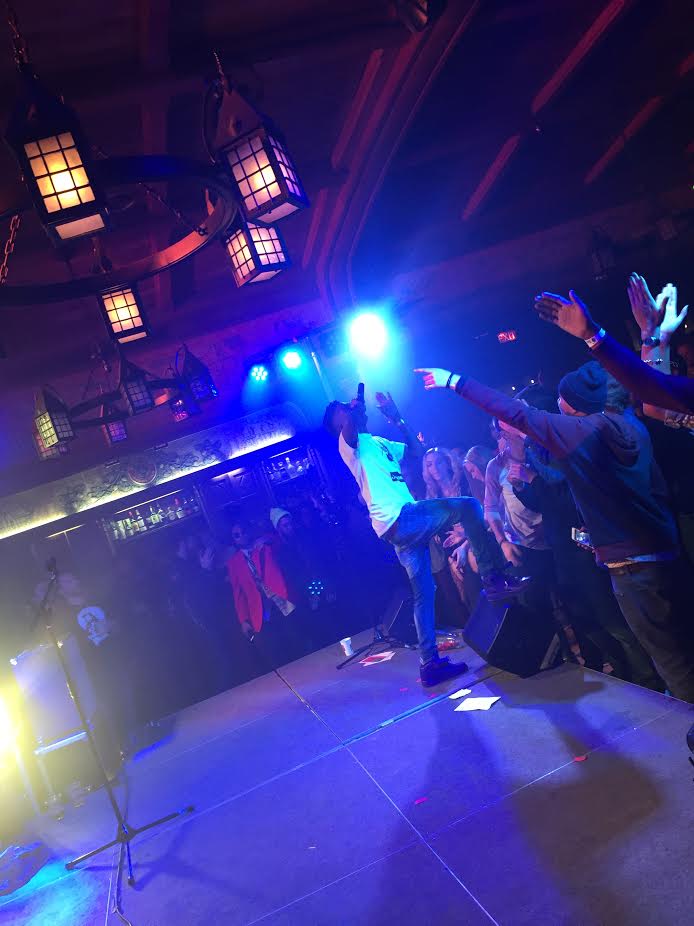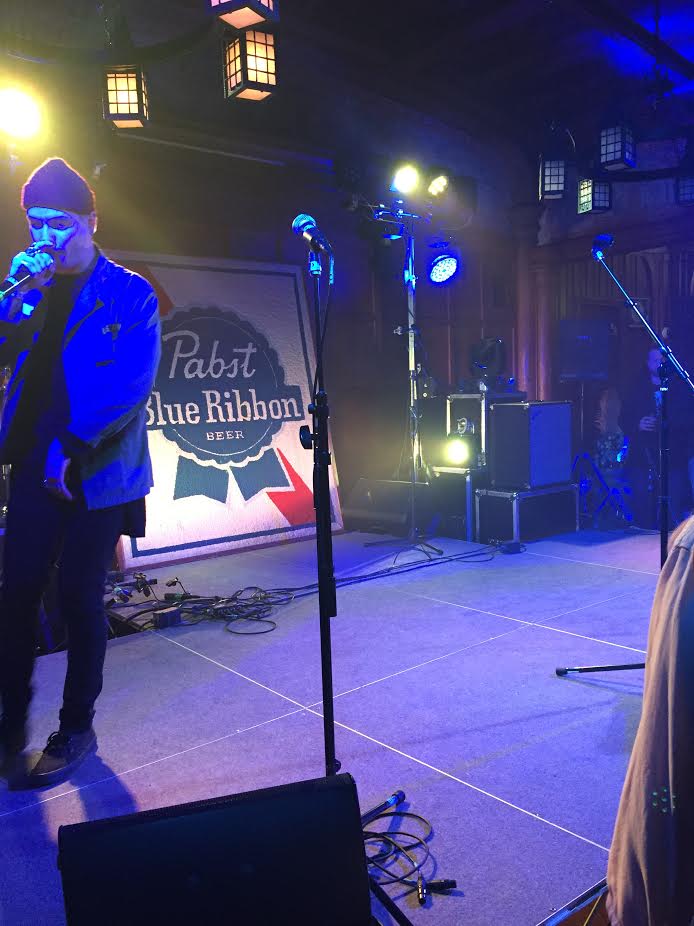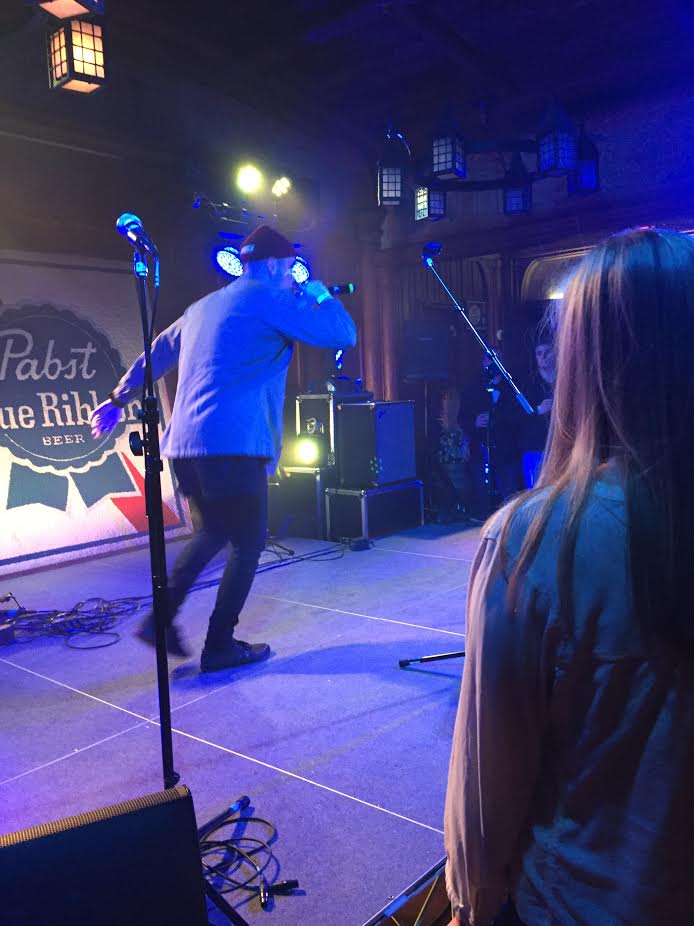 All in all with its crazy line-up and free Pabst for the masses, The Best Place was able to raise over $500 and donate a number of non-perishable cans all for The Hunger Task Force.
We respect that.
To donate today visit the The Hunger Task Force website here.