We're on our adventure and exploring Austin, Texas like real hipsters, who love music, haven't been in heat in months, and can't stop staring at all the dopeness.
Day One at SXSW:
"Look at that yo!" was probably the tagline of the day, besides the epic reference to support local business, "Keep Austin Weird." Everything was eye catching, and random; just the way we like it.
Austin SXSW scene reminds us of MKE's Water Street mixed with a Brady Street facade. The urban elements popping, the black magic enticing, and the street fashion too Steezy from day to night.
Everyone here is looking for a connect, playing a showcase and grilled up. (mouth shots!)
We checked out the Mazda Studio at Empire to catch Talib Kweli's set, which was packed, lit and of course, an honor.
We also got a chance to see The Blood is at the Doorstep, the documentary about Dontre Hamilton & his family, directed and produced by Erik Ljung, which premiered here at SXSW. (CW thought the documentary was very thought-provoking, and well filmed. #SupportTheLocal)
Guess who else is in town? Mike Regal! Dropping #Bars (of course) at the Coast 2 Coast showcase.
Let's see what today brings...we are excited to see if the SXSW culture is just what we need to put our own city on the map and FULLY in the mix.
Freakish:
This is probably going to be the story of how I fell in love with Austin and just like any love story, it starts with me playfully disliking this city. There's no where to park, food is expensive, and I still haven't had a good taco.
Lines are long, people are rude, and I've had to change socks like three times, but this city is beautiful, and even through the driest of dry heats, I can see what brings people here. The knick-knacks are weird, the people are weirder, and there's a welcoming vibe flowing through the bamboo stalks around the corner from our hotel.
I can see myself loving this city, but for right now I'm admiring from a distance waiting for her to show me who she really is.
Syn:
"KEEP AUSTIN WEIRD, MAN!" & it won't be that hard when you're in this environment.
SXSW; thus far, has been a hub for some dope shit. My favorite part is the intertwining of different cultures and the natural hair love was REAL. From #BlackGirlMagic and #BlackBoyJoy; you could see the support of the Puff and I love that. #SupportThePuff #MyCurlsWasPoppin #PinkFroGang #BetYouCantDoItLikeSyn... Even brands like Shea Moisture were in the city; supporting hair styles and types of all kind with a glam squad on hand, free products and of course some dope Instagram posts. (I may or may not be on their Instagram soon @sheamoisture)
Dirty:
"CW is Sexi." - Words from a group of guys standing in the middle of 6th St.
It never fails no matter were we go, they notice. Good...because we are watching too. Talking to strangers, about fashion, music and where they are from always gives me a feel for the event. Who is at SXSW, and why does it matter? No matter where we go I want to see the REAL. There is nothing less intriguing then overly Bougie Street festivals cultivated by posers...and I know Bougie. Austin seems like a good balance of culture, people hungry for a moment to shine, and music...Music, Music, and Music. It gives me hope that maybe home can build something similar...I want this movement. I want this moment. This is research: Put in the work. Create the change. Perspective Babyyyyyyy!
PLUS
Supporting every genre of music was a beautiful thing to see. Seeing different people support local and bigger name artists was amazing. It was for every kind of person that wants to come together in one united front.
From civil protests on the streets of 6th to the perspective of seeing Milwaukee in Austin; I couldn't help but feel (a little) at home.
Love & All Things Urban,
/CW (GVNG GVNG SQUAD CIRCLE MoBB)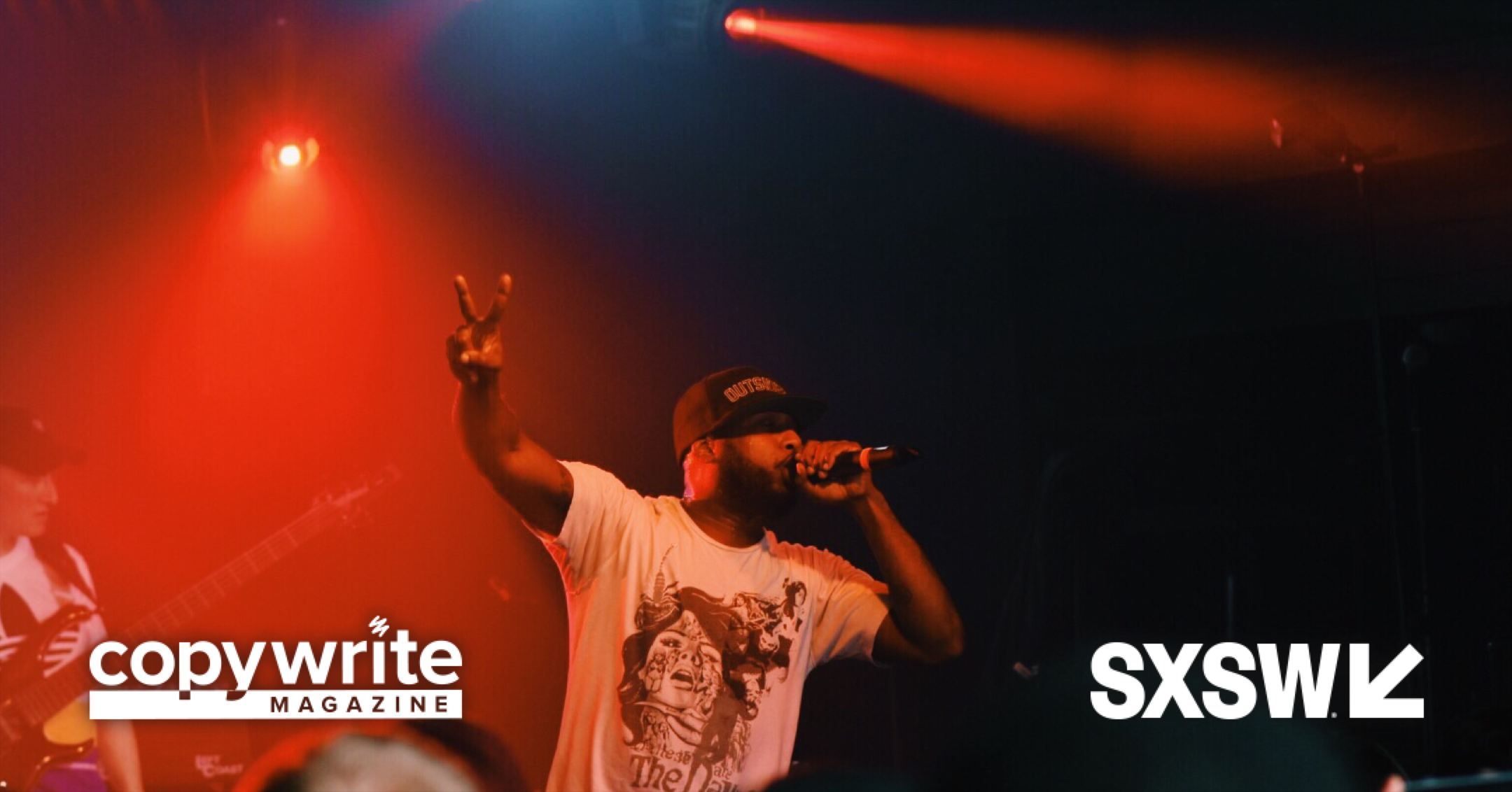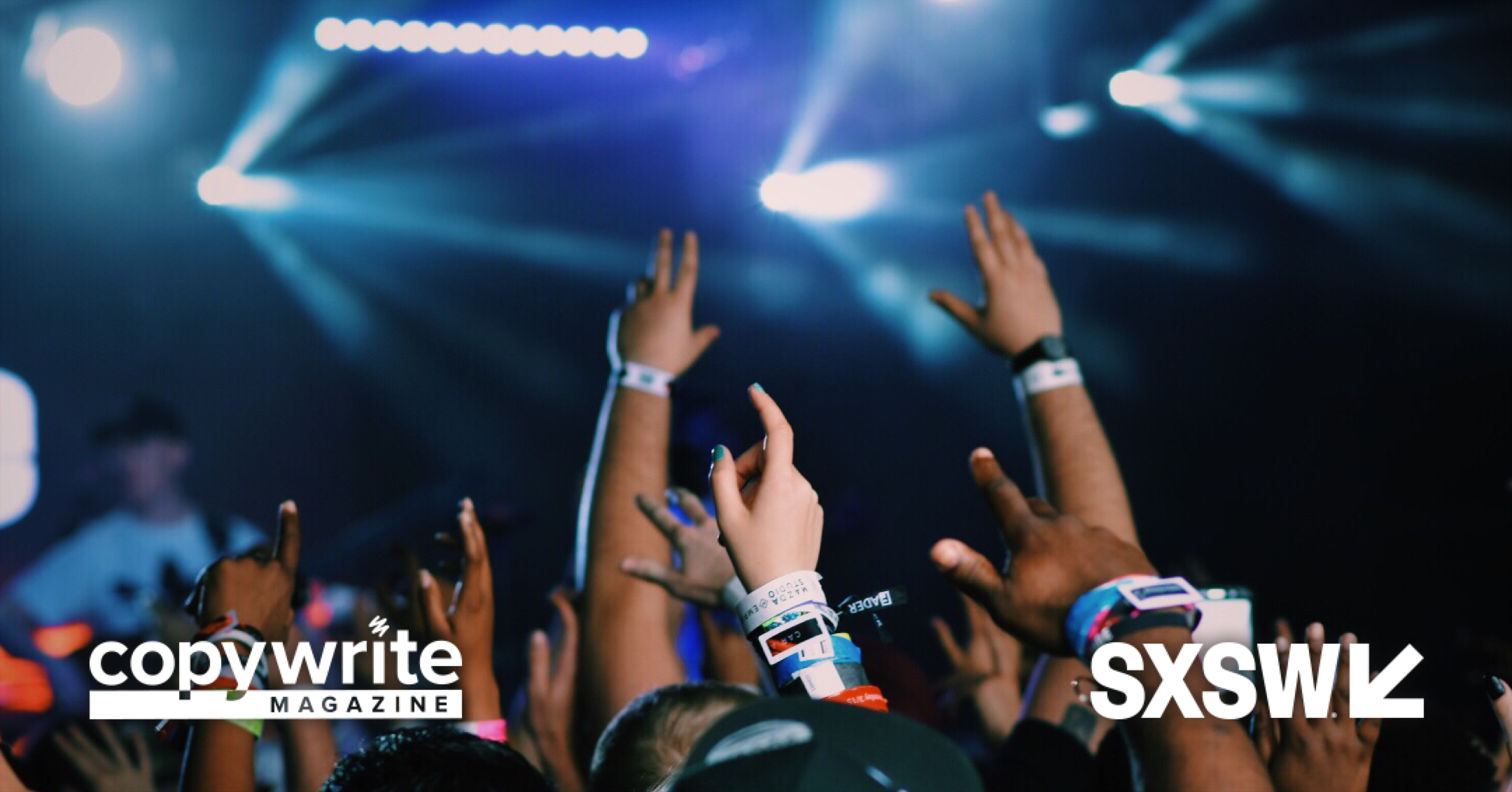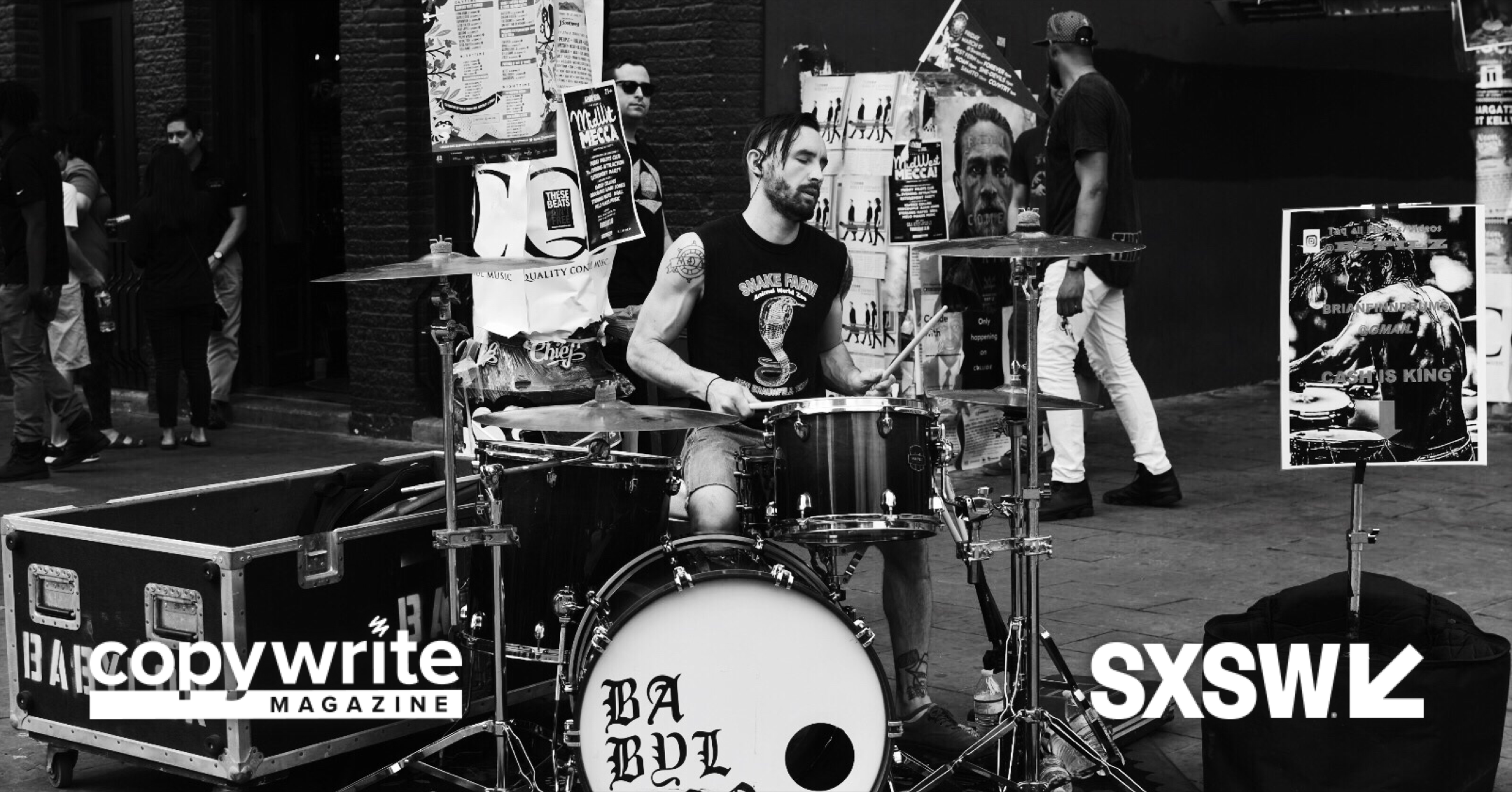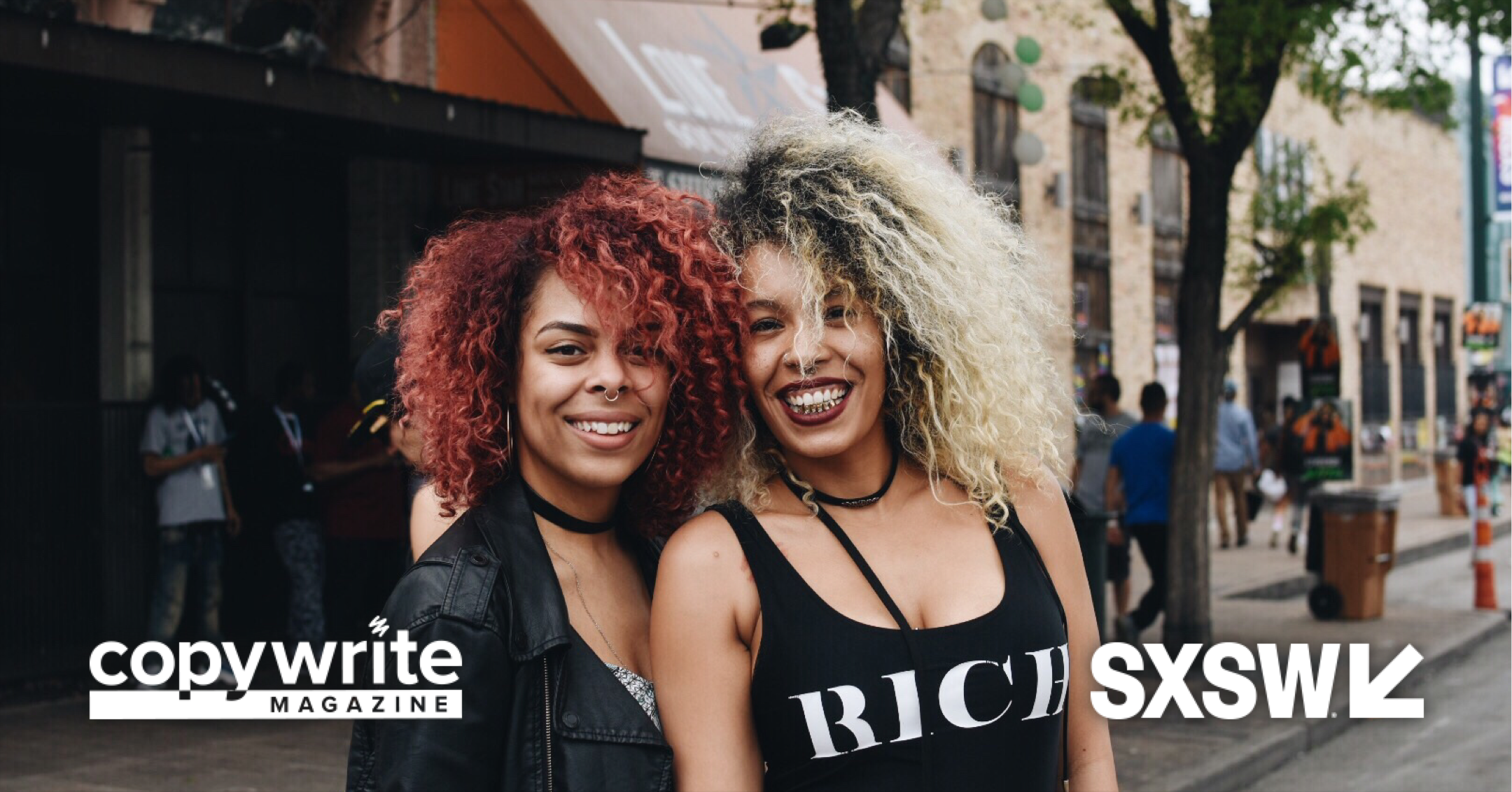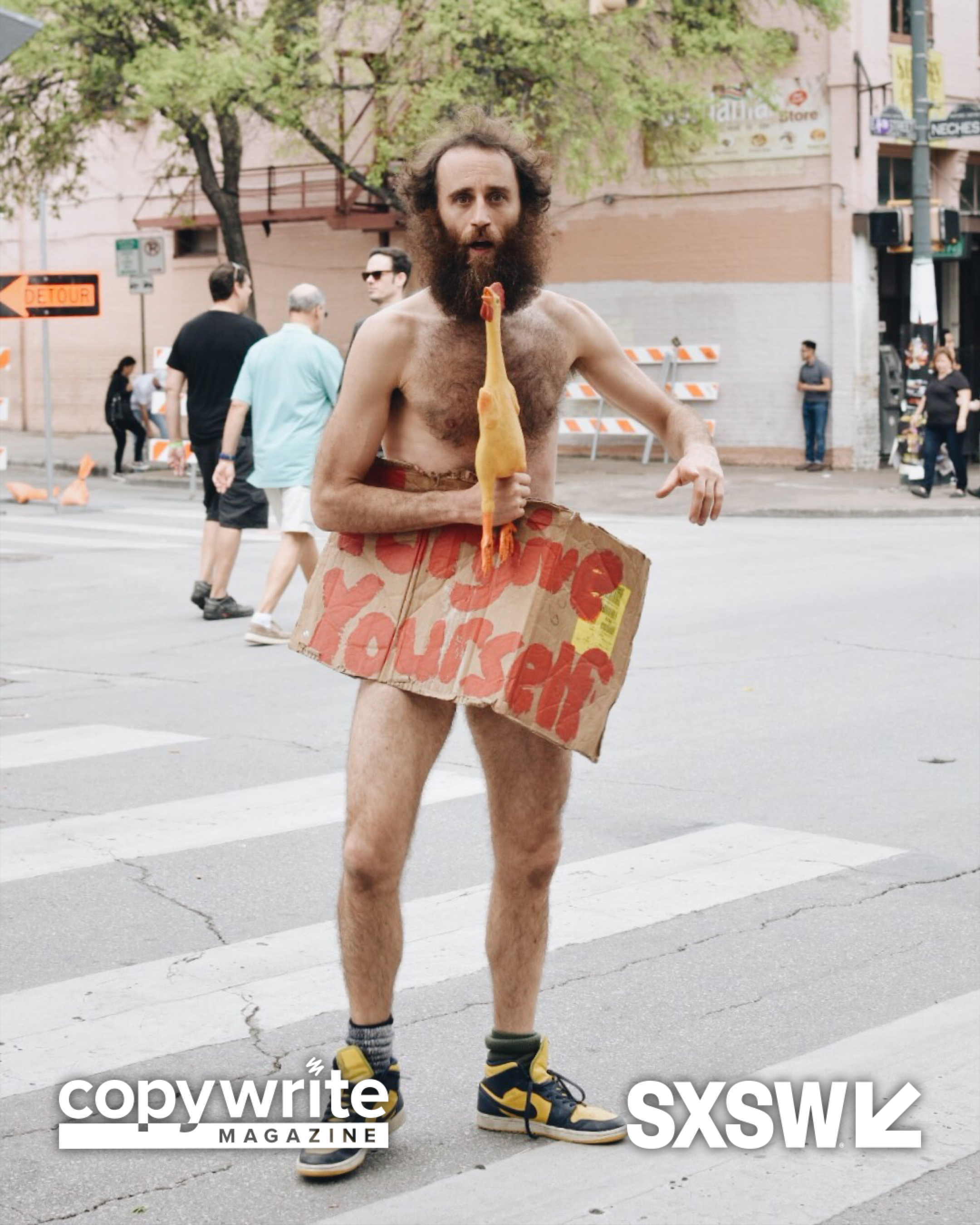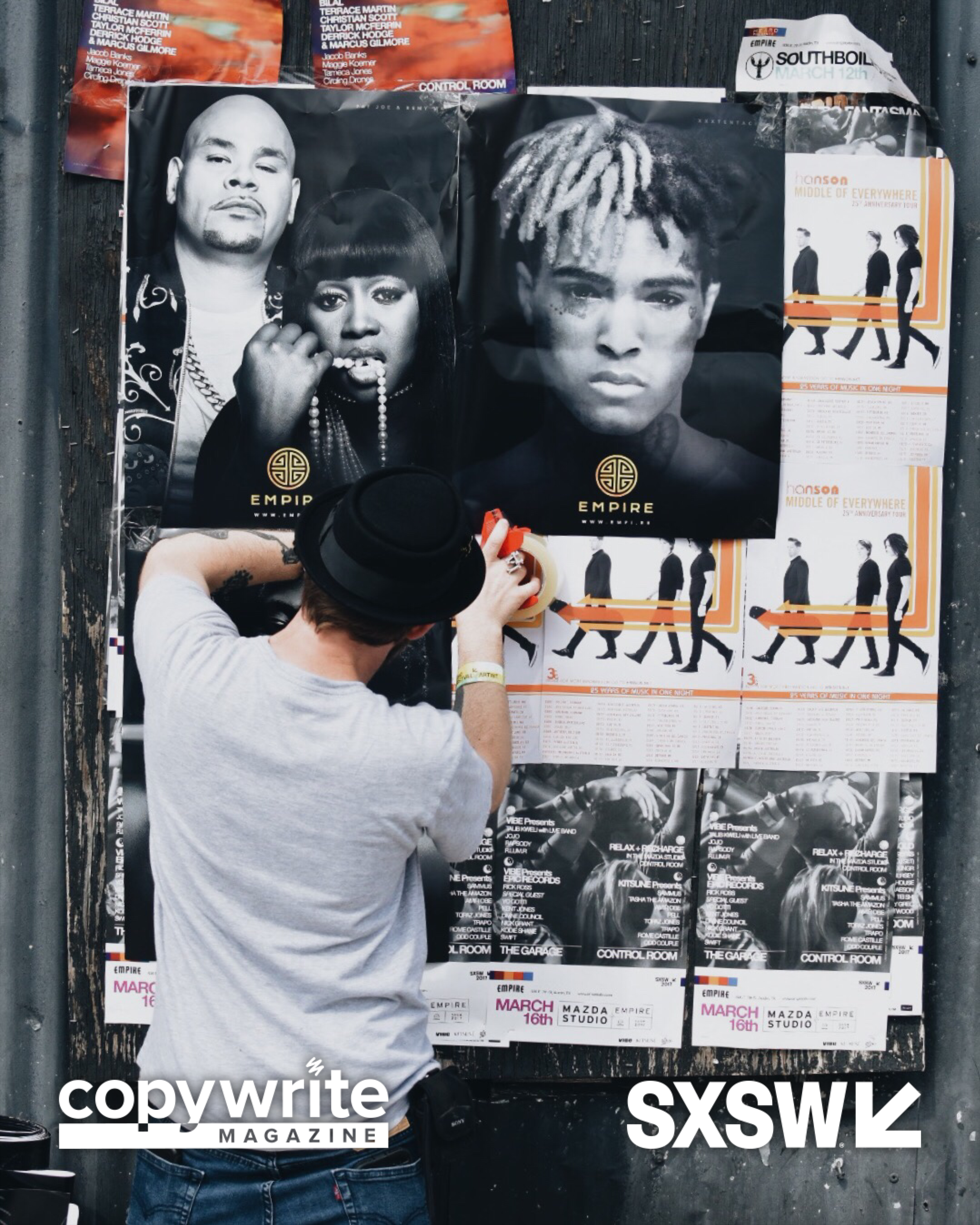 Shooter: Mahdi Gransberry